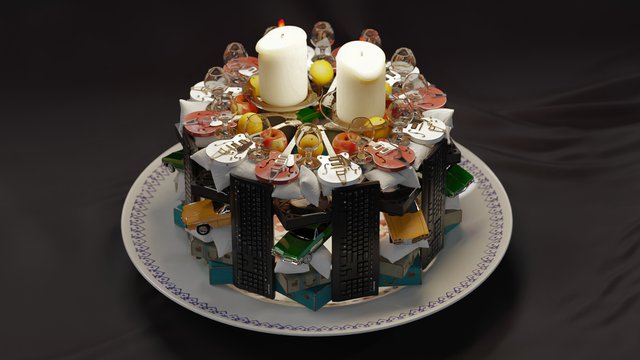 BlenderKit is now two years old. It's a real thrill and you are all invited to celebrate with us. meow!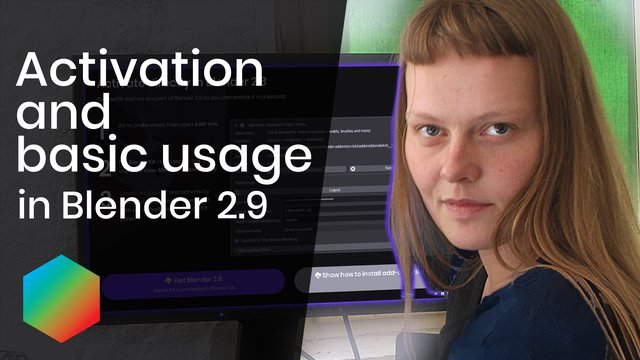 Check our new video tutorial on how to activate and use BlenderKit in Blender 2.9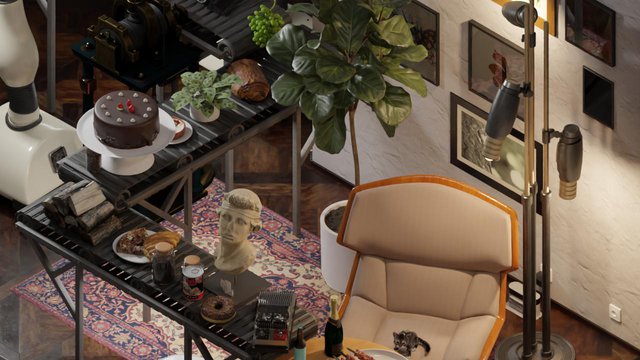 Simple card and recurring payments are coming to BlenderKit.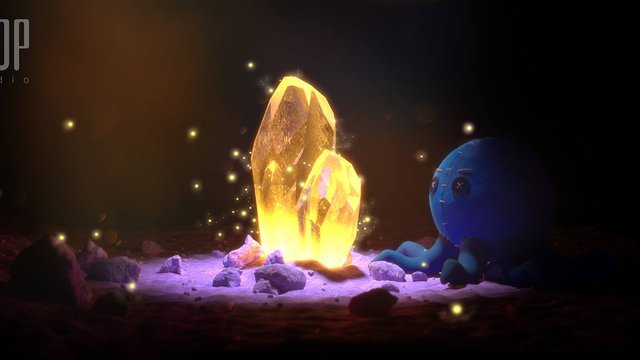 We created the first of the BlenderKit artists interviews with Julio Sillet, who has uploaded many great materials to our website.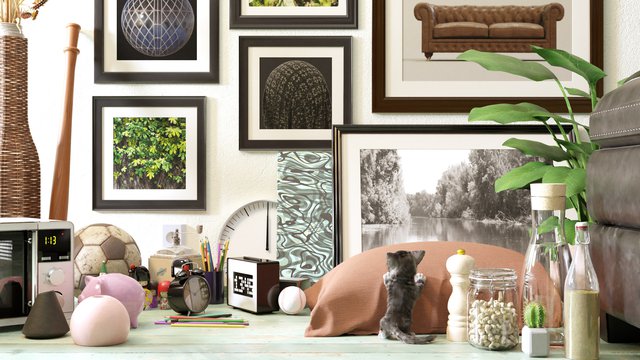 All the models, brushes, add-ons and materials for you to browse online. And if you find what you were looking for? Get it.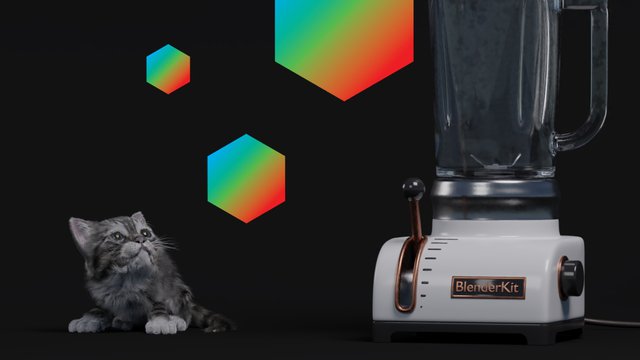 We are happy to announce that BlenderKit database now offers over 1000 assets. These were uploaded by over 60 active creators.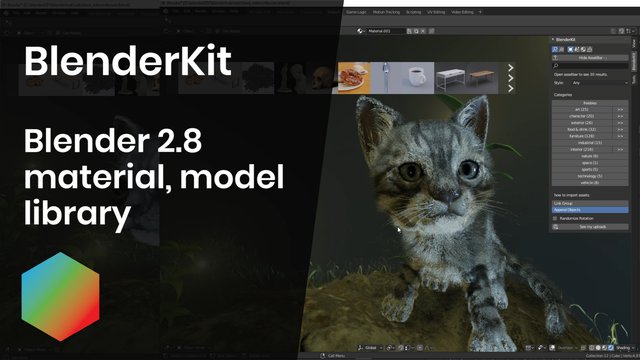 BlenderKit is now just one click away, as a 'default' material library inside Blender 2.8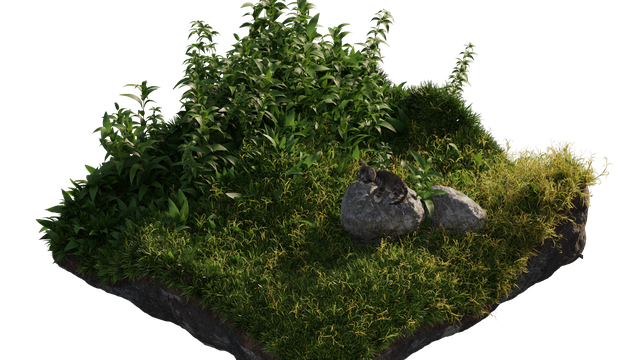 Literally every area you step in Blender requires you to learn a lot of new tools and information, and that's why we implemented several 'shortcuts' for convenience and speed.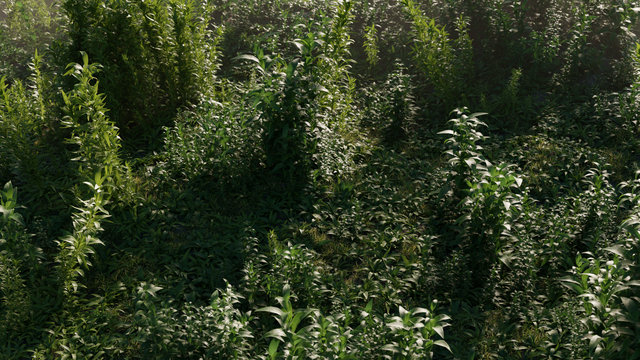 Stones, rocks, pieces of wood can be sometimes photoscanned. But plants are still a domain of hard-core modeling. This really takes time, skill and precision, and a lot of observation what "natural" really means.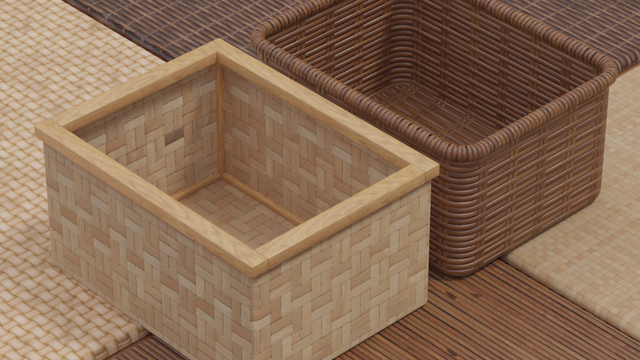 We just recently released a set of 9 texture-based PBR cycles materials.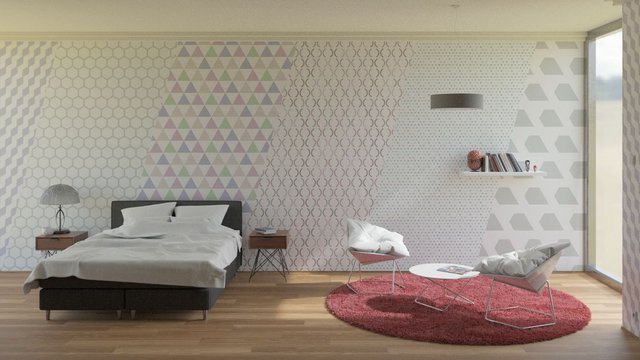 We are trying to help you, blenderheads, to save your time while achieving best results possible. Wallpaper textures can really boost interior renders, but do you already have those on your hard drive?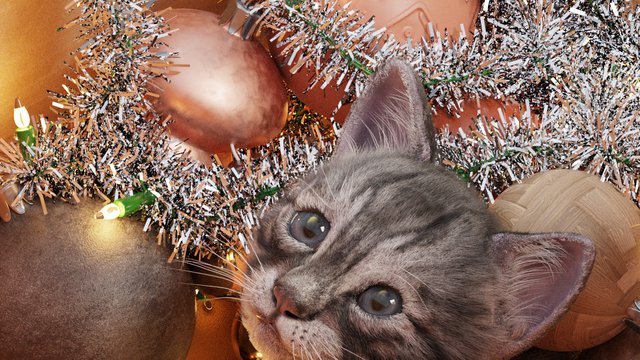 As a late Christmas gift, we are releasing our BlenderKit mascot kitten for free. Now, you can make any scene insta-cute! The kitten is poseable and can be animated (by now 2.79 only, because of a hair-import bug in 2.8 beta).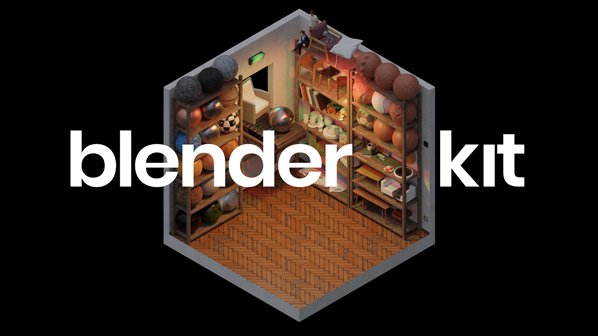 BlenderKit introduces add-on for Blender 2.8. While there are still many changes in Blender happening, which may cause the add-on will work today and not tomorrow, the add-on should be mostly working fine, and we try to keep the new version updated with the latest Blender builds.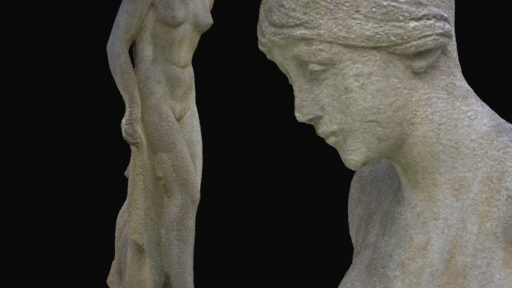 To further extend the free plan and enable users the experience of all features, we enabled about 20 models as free and these are available as "freebies" category. The model database now grows almost every day.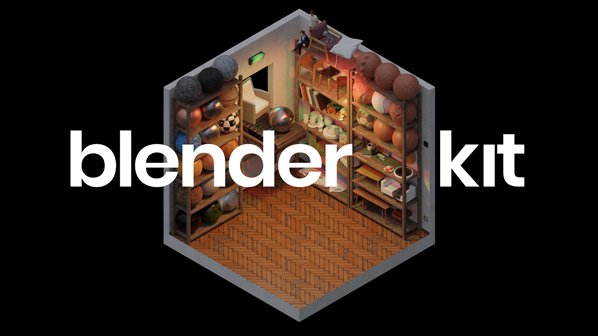 We are happy to announce the release of something we've been working on for a long time.

BlenderKit is a new online platform made for Blender users, creators, and developers. We hope to bring a new momentum into the open source world by introducing several innovations we've been working on.